Proudly serving our community since 1987

Bockelman's Landscaping & Garden Center
---
"The glory of gardening: hands in the dirt, head in the sun, heart with nature. To nurture a garden is to feed not just the body, but the soul."
– Alfred Austin

Bockelman's Landscaping & Garden Center
---
"A society grows great when old men plant trees whose shade they know they shall never sit in."
– Greek proverb
Bockelman's Landscaping & Garden Center
---
"Life is like a landscape. You live in the midst of it but can describe it only from the vantage point of distance."
- Charles Lindbergh

Previous
Next
January - March

By Appointment Only

April

Monday - Saturday: 9am - 6pm | Sunday: Closed

May - October

Monday - Saturday: 9am - 6pm | Sunday: 10am - 4pm
November - December

By Appointment Only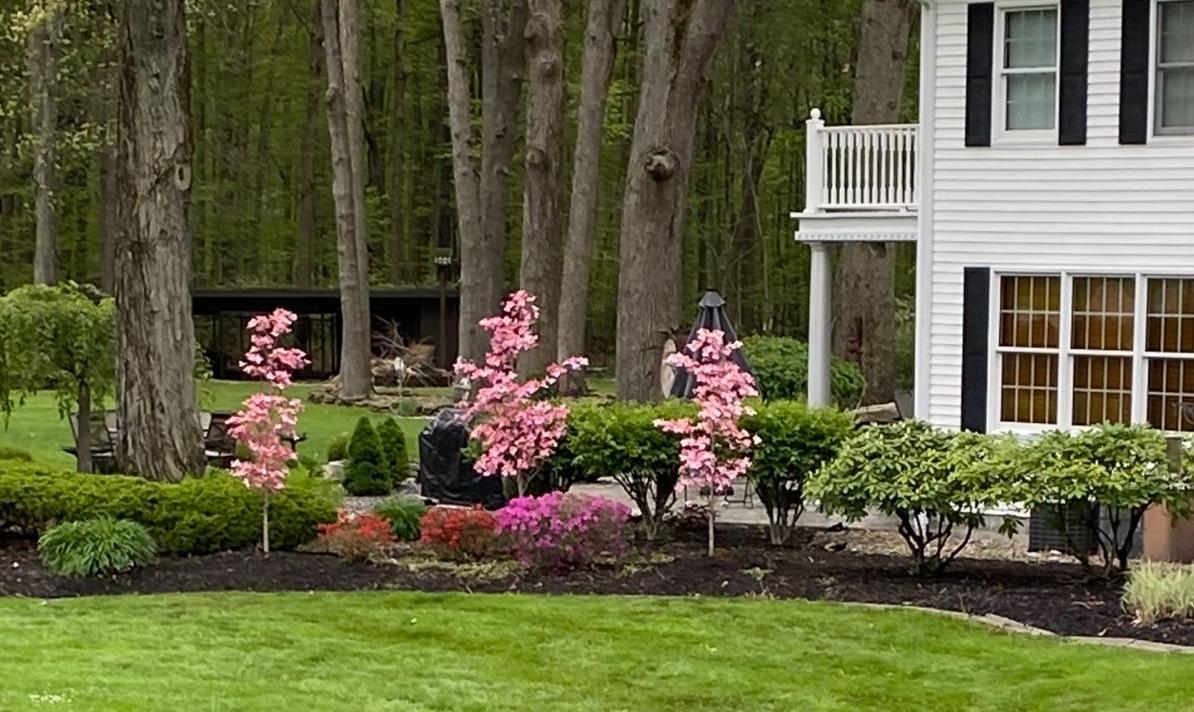 We create landscapes that are beautiful, functional, affordably priced, and are reasonable to maintain.

Our landscapes match your tastes, budget and aspirations. We use only the best quality plants and materials to create your "Dream Landscape." We will make your home look fabulous and provide you with areas for entertaining, having fun, and relaxing with family and friends for years to come.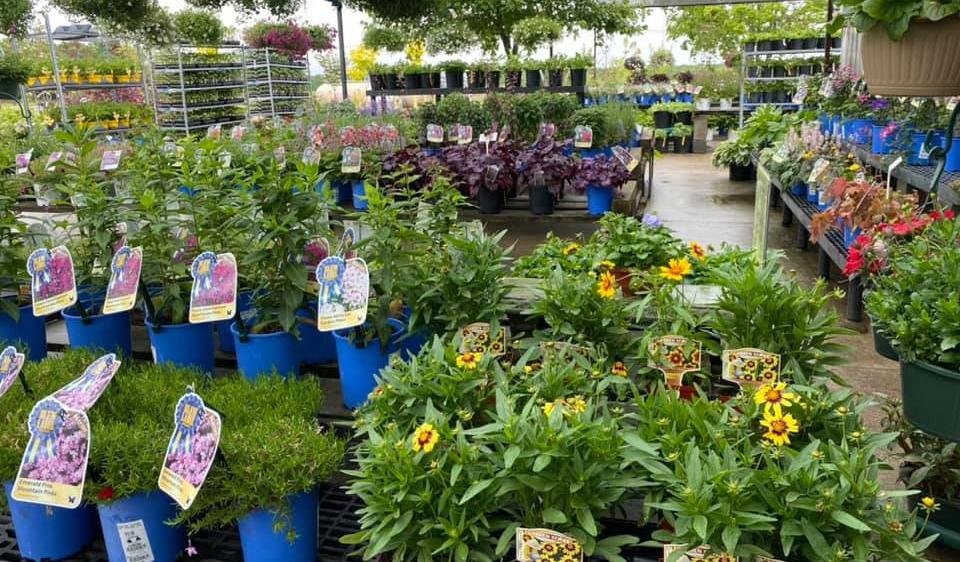 Our garden center carries a variety of products to keep your garden and landscape healthy and beautiful.

We sell trees, shrubs, perennials and annual plants, hanging baskets, garden and lawn care products, mulch, slag, gravel and everything else the gardener and do-it-yourself landscaper could ever want. We even carry products for water gardens and bird watchers.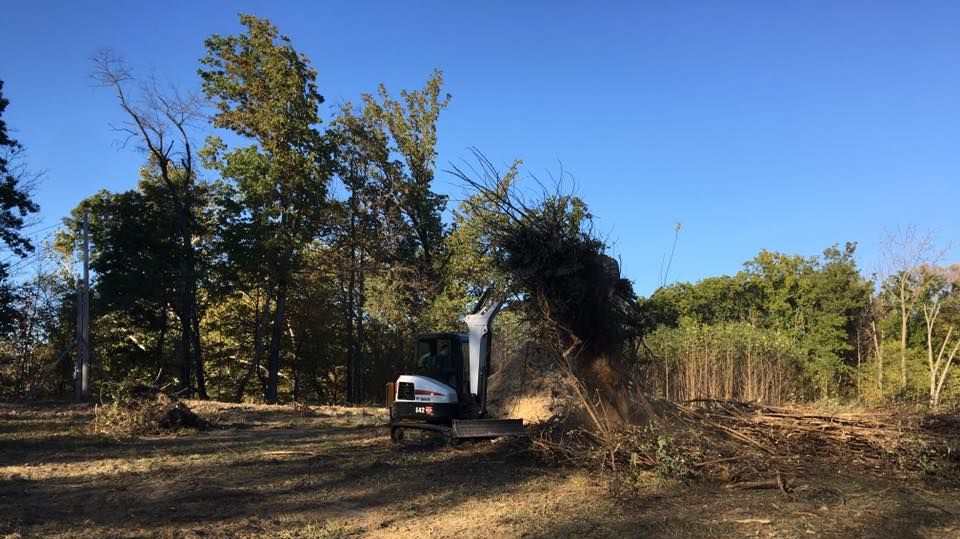 Driveway, roadway and parking lot (excavation, rough, and finish grading)

Culvert installation

French Drain, downspout, drainage installation

Custom lift stations

Pond installation/dredging

Frost-free hydrant installation

Topsoil screening

Mini-barn site prep

Concrete preparation

Demolition

Other services upon request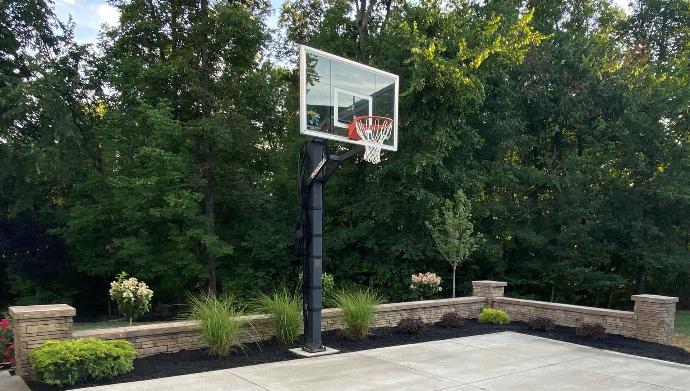 Hardscaping serves to compliment your trees, shrubs, and flowers to provide natural beauty. It is an ideal way to expand your home's living area outdoors by adding non-living materials into a landscape, such as wood, stone, metal, and concrete. Each hardscape feature adds beauty, style, and value to your landscape and property.
Wall systems

Outdoor kitchens

Pavers

Fireplaces

Fire pits
Our Partners
We are in good company.